A week in Green Hydrogen - Green Hydrogen Hub in Mangaluru Port India, Egypt to capture 8% of the Green Hydrogen market and India strengthen their GH2 plans
A study predicts hydrogen-powered aircraft could be ready for flight as early as 2035. Further, green hydrogen penetrates industries such as power plants, trains, ships, and long-haul trucks which are difficult to connect with renewable energy
ACME Solar, ABC Cleantech, ReNew Power, Avaada Energy, JSW Green Hydrogen, Petronas Hydrogen and O2 Power are ready to invest in Mangaluru Port, Karnataka in order to produce green hydrogen.
Egypt is to present its ambitious Green Hydrogen Strategy to capture 8% of the global hydrogen market share which is backed by the European Bank for Reconstruction and Development (EBRD) and the Arab Union for Sustainable Development and Environment (AUSDE). They expect an increment of the national GDP by $10-18 billion by 2025 and create more than 100,000 job opportunities with the proposals.
Ahead of the COP 27 climate meeting, which begins on Sunday in Sharm El-Sheikh, the governments of Egypt and Germany have decided to step up their collaboration in the production of green hydrogen.
The following Indian states are projected to develop green hydrogen or ammonia manufacturing zones or clusters: Karnataka, Odisha, Gujarat, Rajasthan, Maharashtra, Tamil Nadu, Andhra Pradesh, Kerala, Madhya Pradesh, and West Bengal. This will aid India in the early years of its National Green Hydrogen Mission.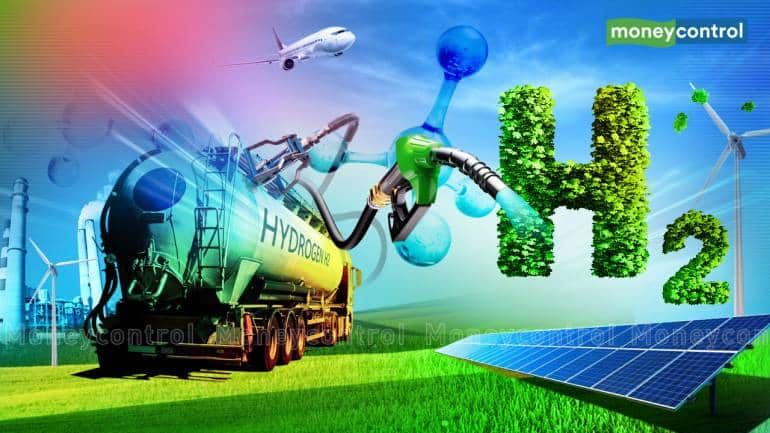 About 50,000 hydrogen fuel-cell vehicles will be on the road in PR China by 2025, and the nation will produce 100,000 to 200,000 tons of hydrogen annually using renewable energy.