Green Hydrogen Jobs

Green Hydrogen (GH2) is an energy vector that has shown great promise around the world as a solution for meeting climate action goals. All most all the powerful nations such as the US, UK, France, and Australia, institutions such as the world bank, ADB and organizations such as Europe Union are on board with the green hydrogen movement. Green hydrogen has demonstrated its major potential in storing intermittent renewable energy and being converted to a "zero-emissions" fuel for lightweight vehicles, heavy vehicles, maritime shipping and aviation. Furthermore, it can be used in high-heat industrial processes that cannot otherwise be electrified and to be used as a feedstock in some industrial processes (Power-to-X or P2X approach).
Due to the diversified application of green hydrogen and its attractive promises to the economy; we can see a boom in green hydrogen-related jobs. We will list down open positions here on this page. However, we hope you will take note that these are from third parties and hydrogennewsletter.com is independent of respective companies, institutes and organizations.
Subscribe today and stay in touch with our weekly updating "Green Hydrogen Job" page.
NEW Updates!
---
Business Developer, Hydrogen, BP Netherlands
We are a global energy business seeking a Business Developer_Hydrogen to join our team in the Netherlands as we work towards becoming a net-zero company by 2050 or sooner. The successful candidate will play a pivotal role in reshaping bp's business by working in a multi-disciplinary squad responsible for developing commercial agreements in hydrogen. Key responsibilities include identifying and executing new asset development opportunities, performing market analysis, managing commercial opportunities, and developing offers to deliver value for partnerships. Candidates must have a degree in a technical, finance, or business discipline, fluency in English and Dutch, 7+ years of commercial experience in related industries, and knowledge of hydrogen or low carbon energy sectors. We offer a competitive salary, benefits, and work environment, as well as professional development opportunities.
Link: https://www.bp.com/en/global/corporate/careers/professionals/career-areas/hydrogen.html?jobId=147660BR
Development Lead - Green Hydrogen
Wood, a global consulting and engineering leader, is hiring a Development Lead for their Green Hydrogen division. This role focuses on the development of renewable and P2X energy assets, with the team's portfolio spanning traditional renewables, long-duration energy storage, and various P2X applications. The ideal candidate will have a Bachelor's or Master's degree in a relevant field, with at least 7 years of experience in renewable energy or P2X project development. They should have a proven track record of leading development teams and successfully delivering projects to the full investment decisions. Responsibilities include leading project development efforts, managing a team of internal and external consultants and engineers, creating and executing a hiring strategy for the development team, managing and tracking development budgets, and coordinating with finance and land teams. The role requires a US citizen or an individual authorized to work lawfully in the US without sponsorship from Wood.
---
OLD job postings
Postdoc in the field of low-carbon hydrogen production, development of a HIL approach H/F
Interested? Apply online now. We look forward to getting to know you!

Deadline: 03/01/2023
Postdoc Multiphase Electrolyzer Modelling
Deadline: 27 November 2022
Postdoc Intensified Water Electrolysis
Green hydrogen is produced through the electrolysis of water and the electrolyser is the apparatus that facilitate electrolysis.  In electrolysers; gas bubble-related and kinetic-related electrical resistances are sensitive to the usage of pulsed voltages and the application of magnetic fields. Further, extremely high applied voltage frequencies can reduce kinetic resistance, whereas low-frequency pulsing can provide synchronized spatially changing patterns that encourage bubble release. Through the Lorentz force, magnetic fields affect the multiphase flow, but they also have an impact on kinetics. We'll look into ferromagnetic electrode materials in more detail. Note that the application of process intensification techniques to finished water electrolysis cells is the project's main goal rather than the synthesis of new catalyst materials.
https://www.linkedin.com/jobs/view/3320613559
Deadline: 15th Nov 2022
---
Postdoc or PhD for a Project: Interfacial Water Dissociation and Water Formation
The Interfacial Ionics group at the Department of Interface Science is seeking a PhD or postdoctoral student (m/f/d). The chosen candidate will participate in a newly developed area of research within their department. Your main objective will be to use cutting-edge experimental techniques to fundamentally advance their understanding of operando water dissociation and water production during electrocatalysis. You will simultaneously research new applications.
Deadline: 31st March 2023
https://www.linkedin.com/jobs/view/3334879132
---
PhD Candidate in reliability and resilience of green hydrogen production systems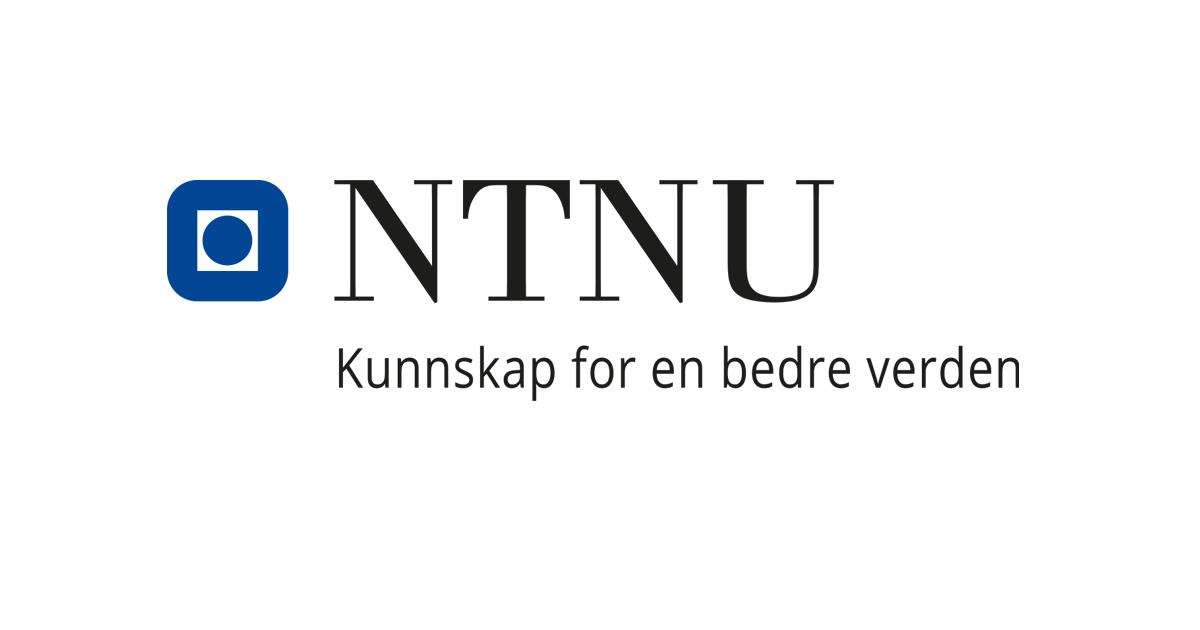 Deadline for Application: 31st Oct 2022
---
Postdoctoral Position at KTH, Sweden
a Postdoctoral position has initiated deals with biorefinery based on chemical pulping. The main idea of the concept is that it should be possible to apply with simpler equipment since it can be used at atmospheric pressure. The products from the process are the pulp that can be used for material applications and black liquor that will be tested for electrochemical hydrogen manufacture, but also for preparation of chemicals.
More details: https://www.kth.se/en/om/work-at-kth/lediga-jobb/what:job/jobID:544111/type:job/where:4/apply:1
Deadline for Application: 3rd Nov 2022