Top Companies in Green Hydrogen Business
(Businesses are in alphabetical order)
Green Hydrogen holds significant promise to meet the complex energy needs of the modern world while helping to meet climate action goals. Many industry players have entered the green hydrogen economy; some as entirely new companies meanwhile others are well-established energy companies with branches open for green hydrogen as the trend moves towards it.
Air Liquide International S.A.
As a pioneer in renewable energy, Air Liquide company is convinced that Hydrogen will be decisive in the energy transition. Air Liquide is responding to the urgency of climate change and is committed to achieving carbon neutrality by 2050 with many initiatives in green hydrogen. They have taken two major approaches to achieve this goal: decarbonizing heavy industry and revolutionizing clean mobility. They have committed to invest 8 billion euros in the entire low-carbon hydrogen value chain by 2035 and achieve 3 GWof green hydrogen electrolysis capacity by 2030.
Air Products and Chemicals, Inc.
Air Products is a world-leading industrial gases company in operation for more than eight decades. The company, which is a global leader in the production of hydrogen and a pioneer in developing and implementing low-carbon hydrogen megaprojects that are accelerating the energy transition. As an example, they have announced plans to invest about $500 million to build, own, and run a facility in New York, that will produce green liquid hydrogen at a rate of 35 mt/day.
BP
As a part of their commitment to being a net zero company by 2050 or sooner BP is determined to advance the hydrogen industry across the UK, Europe, Australia, Africa and the US. BP has well identified the potential of Green Hydrogen to provide low carbon energy for activities and processes to the difficult-to-electrify industries such as iron, steel and chemicals for high-temperature processes. And also the ability of Green Hydrogen to decarbonize long-distance transportation in marine, aviation and heavy-duty road transport. By leveraging its low-carbon industries and current capabilities, BP is constructing the green hydrogen industry with the goal of capturing a 10% market share by 2030. In order to do this, they are tapping into brand-new markets, such as the industrial and transportation industries, which also include decarbonizing their own refineries.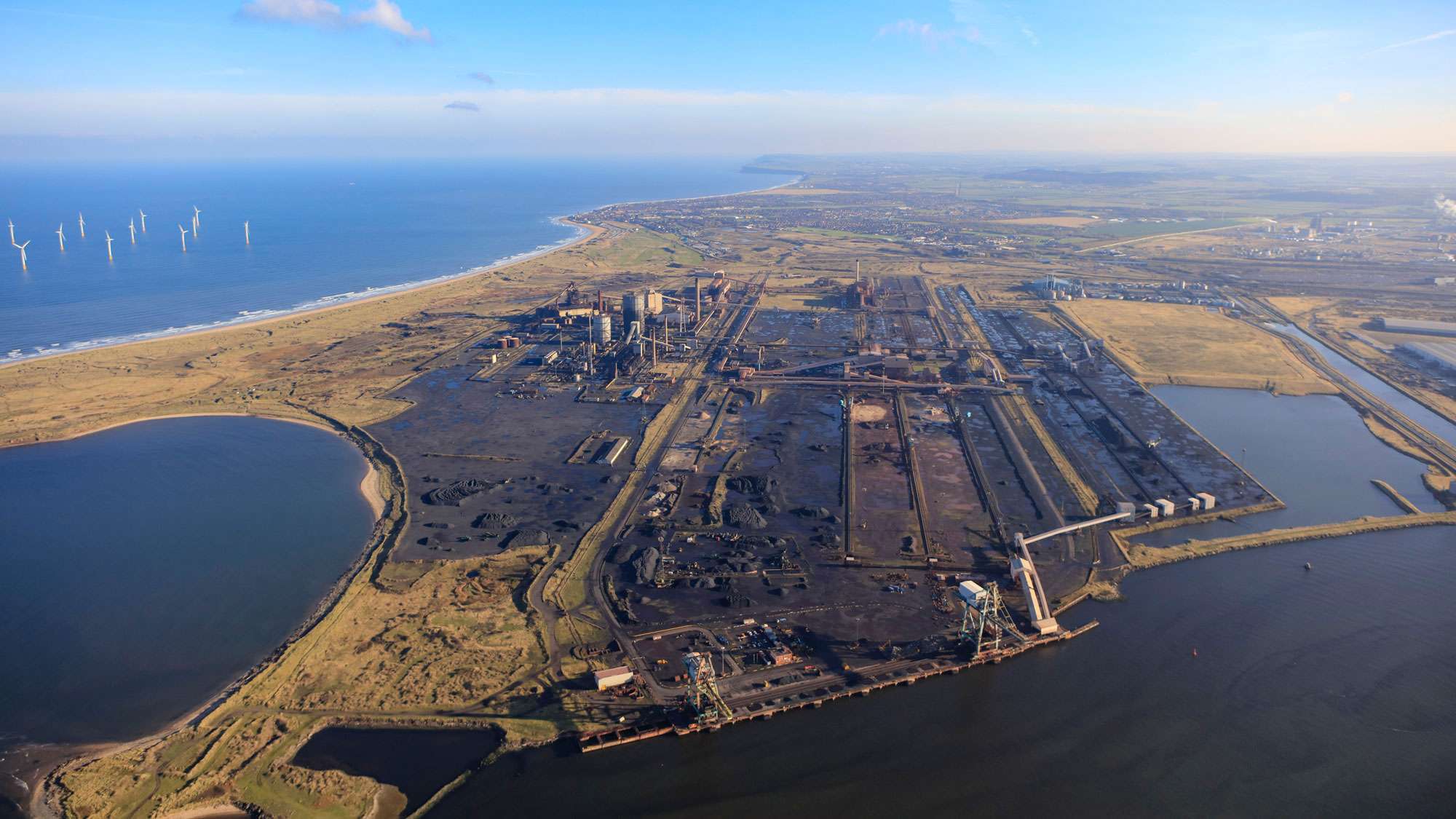 Cummings
Cummins Inc. is a global power leader that design, manufacture, distribute and service a broad portfolio of power solutions. The company's wide product range includes Green hydrogen generation and fuel cell products. Their PEM electrolyzers (HyLYZER) are among the most efficient available, capable of producing greener, renewable hydrogen. They also offer alkaline electrolyzers for proven performance and reliability for smaller-scale hydrogen output. They are continuing to expand their electrolyzer technology to enable the adoption of hydrogen power across industries and to fuel the emerging hydrogen economy.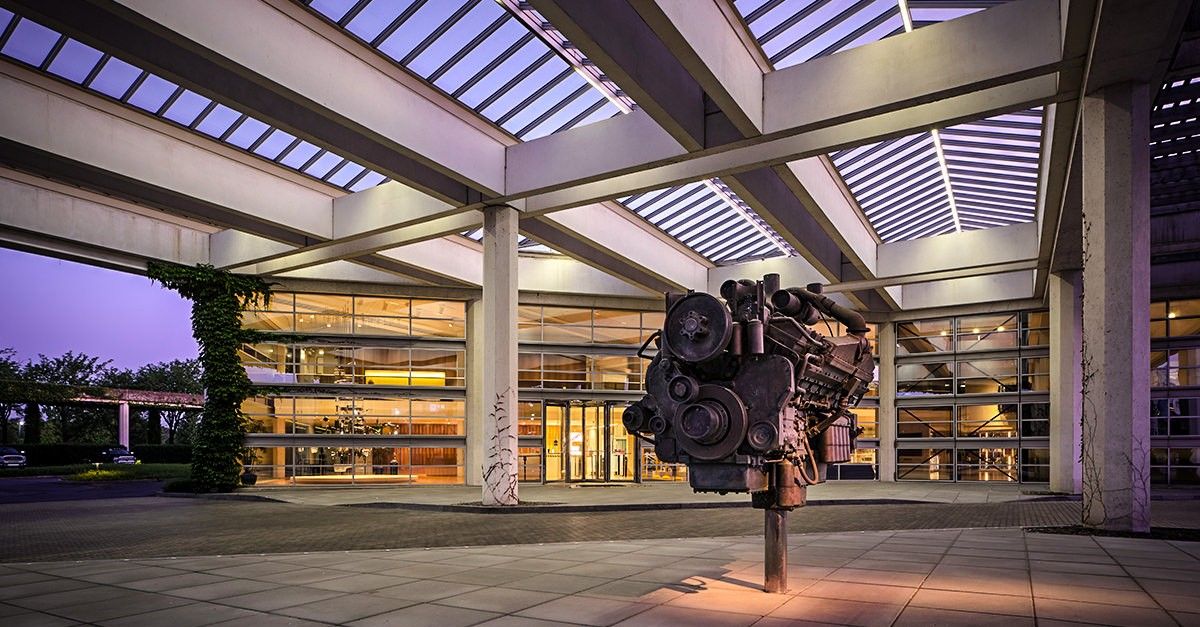 Fortescue Future Industries (FFI)
Fortescue Future Industries (FFI) is a global green energy company committed to producing green hydrogen, containing zero carbon, from 100 per cent renewable sources. Andrew Forrest, the Australian iron-ore billionaire is the key figure behind Fortescue Future Industries (FFI).
ITM Power
ITM Power is a world leader in Green Hydrogen technology, essential to the future of our planet. They manufacture market-leading PEM electrolysers which help decarbonise industry, heat, power and mobility by harnessing the power of Green Hydrogen.
Linde Hydrogen
As one of the world's top industrial gases and engineering businesses, Linde covers the whole spectrum of the hydrogen value chain extending its support to the fast-growing green hydrogen sector. They guide clients and industry participants through the challenges of the shift to a zero-carbon economy. Their engineers collaborate with customers to determine their path to zero emissions, and they offer support for the project's design, construction, and operation at every stage. Their knowledge now is a result of both a pioneering history and a forward-thinking present.
Nel Hydrogen
Nel is a listed company based in Oslo. It has been listed on the OBX Index of the Oslo Stock Exchange. Nel is a global company providing solutions for the production, storage and distribution of hydrogen from renewable energy sources. It enables some of the most carbon-intensive businesses in the world to switch to green hydrogen since it covers the full supply chain, from manufacture to deployment. For vehicles that can be scaled to handle the enormous demand of rush hour traffic, it also provides hydrogen filling services.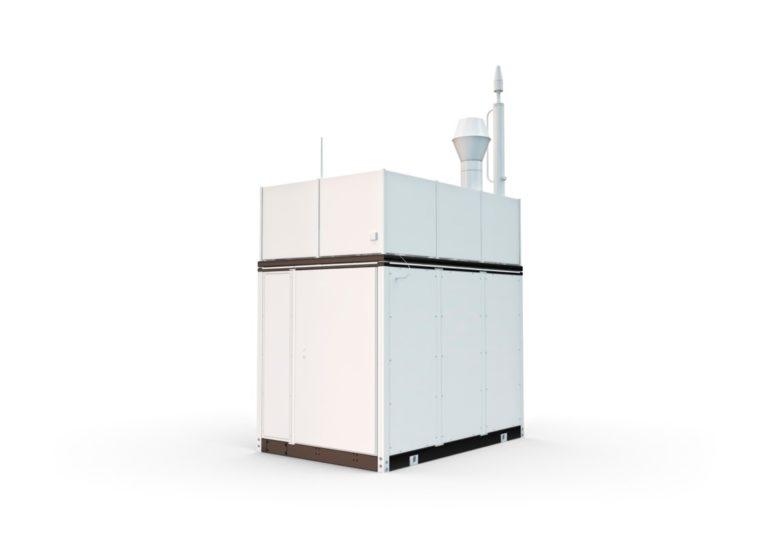 Plug Power
Plug Power was founded in 1997 and went public in 1999 plug power was mainly a Hydrogen Fuel Cell company. However, they later stepped into Green Hydrogen domain and now leading the market with a series of electrolyzers equipped with PEM stack technology.  
Siemens
Siemens is a german multinational conglomerate corporation and an industrial manufacturing company headquartered in Munich, Germany. As is the case for most of the leading companies in the industry, decarbonization of the global economy has become one of the most important challenges for Siemens. Power-to-X solutions using green hydrogen have been identified by Siemens as one of the major ways of consistently expanding renewable energy sources as well as the concept of sector coupling to industry, energy, and mobility infrastructures. Their Silyzer product line helps you integrate fluctuating energy sources such as sun and wind with your process. As an example, Silyzer 300 is the latest, most powerful product line with a double-digit megawatt range and it is an optimized solution which results in very low hydrogen production costs.