Hydrogen Highlights
Welcome to our specialized news page, meticulously curated to keep you updated on the latest happenings in the world of hydrogen technology and the economy. Here, you will find a comprehensive collection of news related to factory openings, policy announcements, grant approvals, and product launches that are shaping the hydrogen industry. As the hydrogen sector plays a crucial role in the transition to a more sustainable and low-carbon future, staying abreast of these developments is essential for professionals, enthusiasts, and stakeholders alike. Our aim is to provide you with a reliable and timely source of information, ensuring you remain informed and connected to the advancements driving progress in the hydrogen landscape. Dive in and explore the exciting and transformative world of hydrogen technology and economy at your fingertips.
Updates by 19th April 2023
---
Evonik to install electrolyzer for green-hydrogen production at Herne site
Evonik Industries AG is investing in a pilot electrolyzer at its site in Herne, Germany, to produce green hydrogen for isophorone diamine (IPDA), a key raw material for wind turbine rotor blades. Siemens Energy is researching the new electrolysis technology's performance in industrial use as part of a joint project. The project, which runs from late 2022 to mid-2025, receives €9.3 million in funding from the Federal Ministry of Education and Research.
Evonik plans to invest a total of €700 million by 2030 in sustainable production processes and infrastructure. The hydrogen electrolysis in Herne is a crucial component of this effort. The H2annibal project aims to test a new type of electrolysis technology, reduce CO2 emissions, and secure a sustainable hydrogen and oxygen supply for the company's facilities.
Currently, Evonik uses fossil-based hydrogen in Herne, but the new 8 MW PEM electrolyzer from Siemens Energy will produce green hydrogen with renewable energy. This electrolyzer could supply up to 45% of the site's hydrogen and 100% of its oxygen needs, potentially avoiding 12,000 metric tons of CO2 emissions annually. Evonik and Siemens Energy will test the new electrolysis system in a complex integrated production system representative of the chemical industry.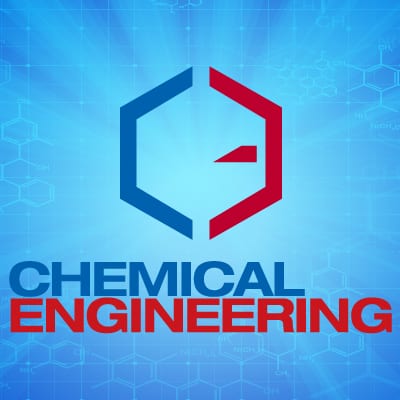 Idemitsu launches feasibility study in Japan into clean hydrogen production from waste
Idemitsu Kosan, a leading Japanese energy producer and supplier, has partnered with California-based H-Cycle to conduct a feasibility study on clean hydrogen production from waste, including municipal waste, in Japan. The goal is to establish a hydrogen production facility capable of processing 200-300 tons of waste daily by around 2030.
H-Cycle has developed a thermal conversion process that uses heat and electricity to convert waste into hydrogen with minimal emissions. The process integrates gasification and plasma polishing, for which H-Cycle has exclusive rights to deploy in Japan. This approach can reduce transportation costs and create local hydrogen supply bases through the installation of waste treatment facilities in each region.
The clean hydrogen produced could be utilized for industrial and mobility applications, including fuel cell vehicles, and as raw material for synthetic fuels. Idemitsu will collaborate with local governments and identify partner companies for equipment operation and maintenance in the future.
---
Previous updates for your reference
Thailand to Invest $7 Billion in green hydrogen
Thailand's state-owned energy company, PTT, has announced plans to invest $7 billion in green hydrogen production in partnership with a Saudi firm. The collaboration aims to capitalize on the growing demand for clean energy solutions and bolster the hydrogen sector's development. The investment will support the construction of new facilities and infrastructure, propelling both companies into the global green hydrogen market and contributing to a more sustainable energy future.
India has extended a waiver of transmission fees for renewable power to hydrogen

India has decided to extend the waiver of transmission fees for renewable power to include green hydrogen plants. This move aims to encourage the growth of the hydrogen sector and promote the adoption of clean energy sources. The transmission fee waiver will help reduce the overall cost of green hydrogen production, making it more competitive and accessible for various industries and applications.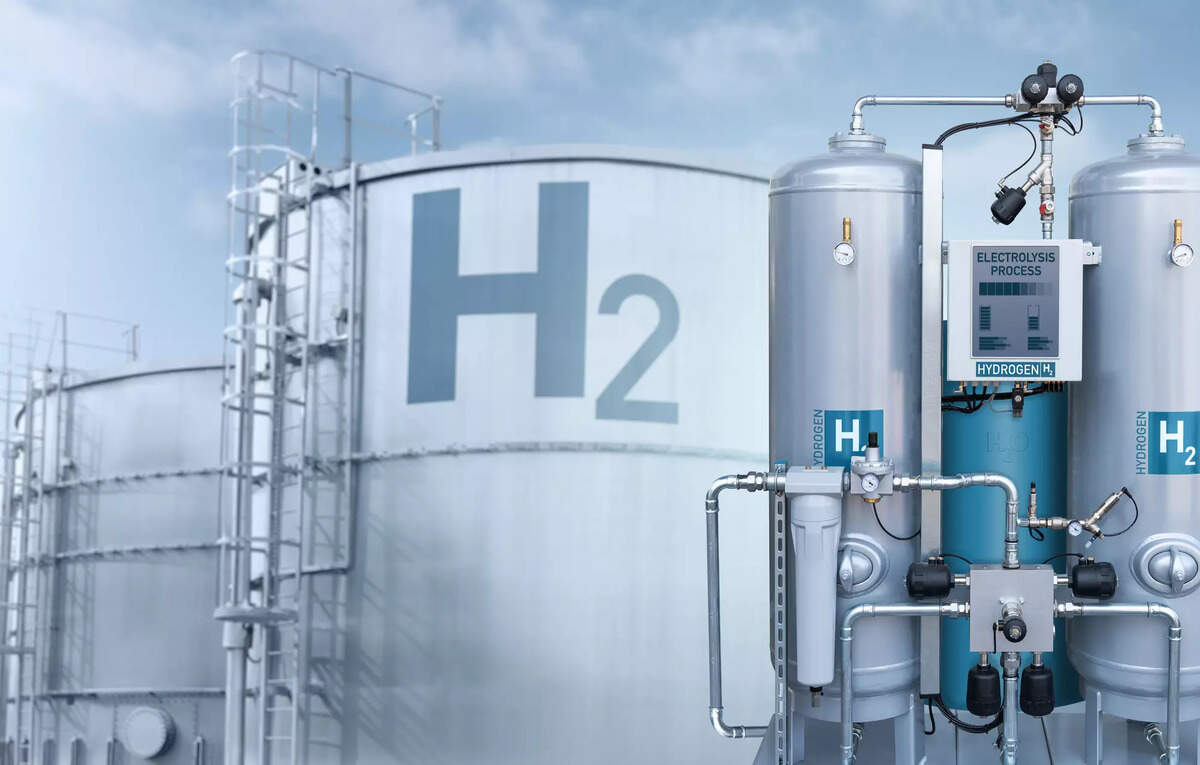 ‌Seawater Resilience for PEM Electrolyzers
Researchers at the SLAC National Accelerator Laboratory, in collaboration with Stanford University, have developed a new catalyst that significantly improves the efficiency of water-splitting reactions for hydrogen production. The catalyst, based on iridium oxide, can be used in proton exchange membrane (PEM) electrolyzers, which are key to producing green hydrogen. The research team's discovery may contribute to reducing the cost of hydrogen production and further promoting the adoption of hydrogen-based clean energy solutions.
Solar-to-Hydrogen Pilot Plant Reaches Kilowatt Scale
Swiss researchers have achieved a major milestone in the quest for sustainable energy production by building a kilowatt-scale pilot plant that generates both green hydrogen and heat using solar energy. This solar-to-hydrogen plant is the largest ever constructed and can produce approximately half a kilogram of hydrogen in eight hours, equivalent to slightly over 2 kilowatts of output power. The system uses a tandem multijunction III–V semiconductor solar cell module and a polymer electrolyte membrane electrolyzer, which is a type of electrolyzer that can operate at high current densities. The researchers use mirrored reflectors to focus the sun's radiation onto a small spot, where the solar cell module is placed, which generates electricity.
GenHy Develops High-Performance Catalysts Free of Rare Earth Elements GenHy has made a significant breakthrough in the development of high-performance catalysts that do not rely on rare earth elements, paving the way for more sustainable hydrogen production. These new catalysts have the potential to lower the costs and environmental impact of hydrogen production. Read more here:
Green Hydrogen Set to Be an Investment Hotspot A new research report from ResearchAndMarkets.com highlights the growing investment interest in green hydrogen and the fuel cell market in both global and Chinese markets. The report projects continued growth and innovation in the sector, driven by supportive policies and increasing demand for clean energy solutions. Read the full report summary here:
Octopus Energy and RES to Replace Facilities' Natural Gas with Green Hydrogen Octopus Energy and RES have announced plans to replace natural gas with green hydrogen at their UK facilities. This innovative project demonstrates the potential for hydrogen to play a significant role in decarbonizing energy systems and reducing greenhouse gas emissions. Find out more about the partnership here: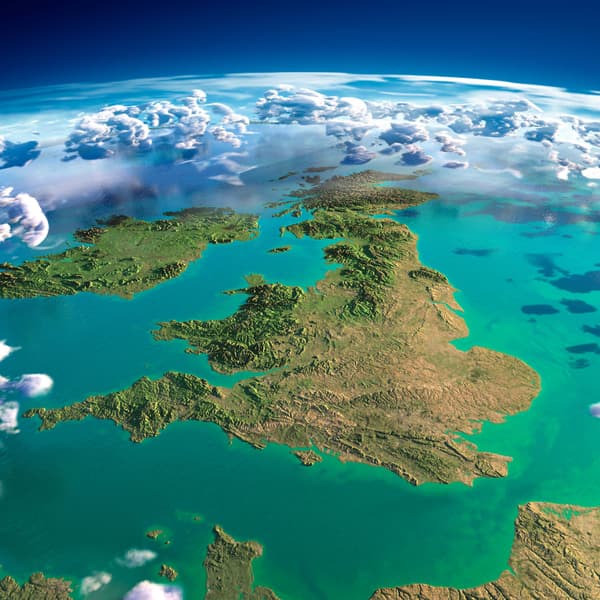 Green Hydrogen Cooking Fuel: A Sustainable Alternative Green hydrogen is emerging as a viable alternative to traditional cooking fuels, offering a clean, sustainable solution for households worldwide. In addition to reducing emissions, hydrogen-fueled cooking appliances can provide a safer and more efficient cooking experience. Discover the potential of green hydrogen as a cooking fuel here:
Contact Us for publicity
We warmly invite companies, organizations, institutes, universities, and policy developers to share their press releases with us and gain valuable exposure through our expansive network. By sharing your news and achievements with our audience, you can amplify your message, showcase your expertise, and foster new connections within the hydrogen technology and economy community. Don't miss this opportunity to gain publicity and engage with a global audience of like-minded professionals, innovators, and decision-makers. Share your press releases with us today and let's work together to advance the hydrogen revolution, one story at a time.