A Week in Green Hydrogen - Sri Lankan president counts on Green Hydrogen, Masdar to install 2 GW green hydrogen capacity in Suez Canal Economic Zone ...
Sri Lankan Green Hydrogen Progress
Mr. Ranil Wickramasinghe, the President of Sri Lanka focused on plans to establish a green hydrogen project in Nothern Provide of Sri Lanka. After visiting the Tambapavani Wind Power Plant in Mannar on 20th Nov 2022, the President emphasised the importance of Green Hydrogen for the great interest of the people during a discussion held with the Ceylon Electricity Board and the Renewable Energy Authority. Mr. Ranil Wickramasinghe thinks that green hydrogen could be used for the shipping and marine industry by converting the Colombo, Hambantota, and Trincomalee ports into green ports.
Adding 2 GW of Green Hydrogen to Suez Canal Economic Zone (SCZONE)
Masdar, Infinity Power and Hassan Allam Utilities signed a framework agreement with the Egyptian government to develop a  2 GW green hydrogen production project in the Suez Canal Economic Zone (SCZONE).
Gautham Adani predicts India to be a net exporter of Green Energy by 2050.
Adani predicts India as the 2nd largest economy and a net exporter of green energy by 2050. He sees the marginal cost of green power as lowering in view of the dramatic and continued drop in the cost of renewable energy investment especially solar power. And Adani believes this lower-cost electricity will catalyse the success of electrolysis and ensure 100% green hydrogen in future India.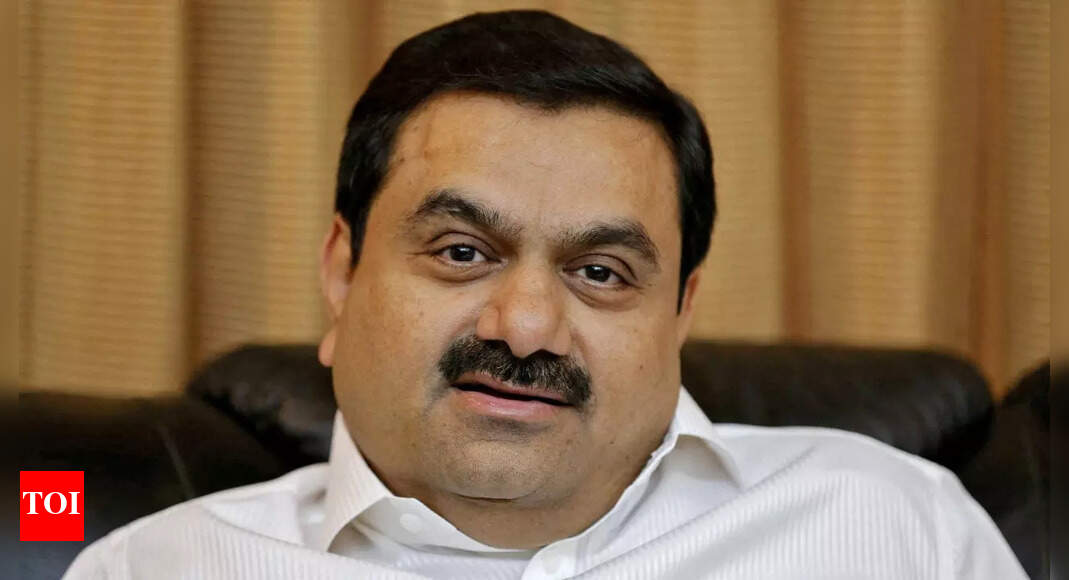 More News
Plug Power CEO Andy Marsh to reposition the fuel cell maker to be a producer of hydrogen - Link
Sungrow and Thailand government signed an MOU to collaborate on energy storage and green hydrogen - Link
India Hydrogen Alliance and the government of Kerala to build the Kochi Green Hydrogen (KGH2) Hub with a potential capital expenditure of $575 million. - Link