#1: Rolls-Royce: A new aviation milestone with the world's first run of a modern aero engine on green hydrogen
Chief Technology Officer at Rolls-Royce announced their breakthrough with the world's first run of a modern aero engine on green hydrogen as a part of their ongoing partnership with easyJet. This historic test run took place at an outdoor test facility at MoD Boscombe Down, UK. The test team used a converted Rolls-Royce AE 2100-A regional jet engine with green hydrogen supplied by EMEC (European Marine Energy Centre)  generated using electricity generated by Tidal power at a facility on Eday in the Orkney Islands, UK.
As CTO, Grazia Vittadini said on her Linkedin profile;
This achievement not only represents a technological breakthrough but demonstrates a tangible step towards proving that hydrogen could be a zero-carbon aviation fuel of the future.
Read More at Business Traveller:
#2: ITM Power (AIM: ITM), a leading manufacturer of electrolysers for the green hydrogen industry announced its new CEO - Dennis Schulz
A leading manufacturer of electrolysers for green hydrogen, ITM Power announced its newest CEP, Dennis Schulz who will resume duties on the 1st of December 2022. He is moving to ITM from Linde Engineering after serving the company for over 14 years in the capacity of functions including project leader, head of the strategy and chief financial officer.
"I am delighted to appoint Dennis as our next CEO," said Sir Roger Bone, Chairman of ITM Power.
Read More: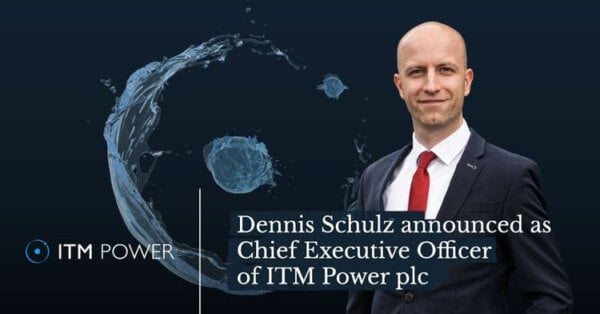 #3: Saudi Arabia's ACWA Power signed an agreement for a 7 billion USD project  that will produce green hydrogen in Thailand
The Saudi-based ACWA Power signed a Memorandum of Understanding (MoU) with the national energy group PTT Public Company Limited (PTT) and the state-owned Electricity Generating Authority of Thailand (EGAT) to construct a facility with the capacity to produce 225,000 tonnes per year of green hydrogen. The initial plan is to produce Green Hydrogen for local use, however, they expect the project will able to capture the export market as well.
Read More at: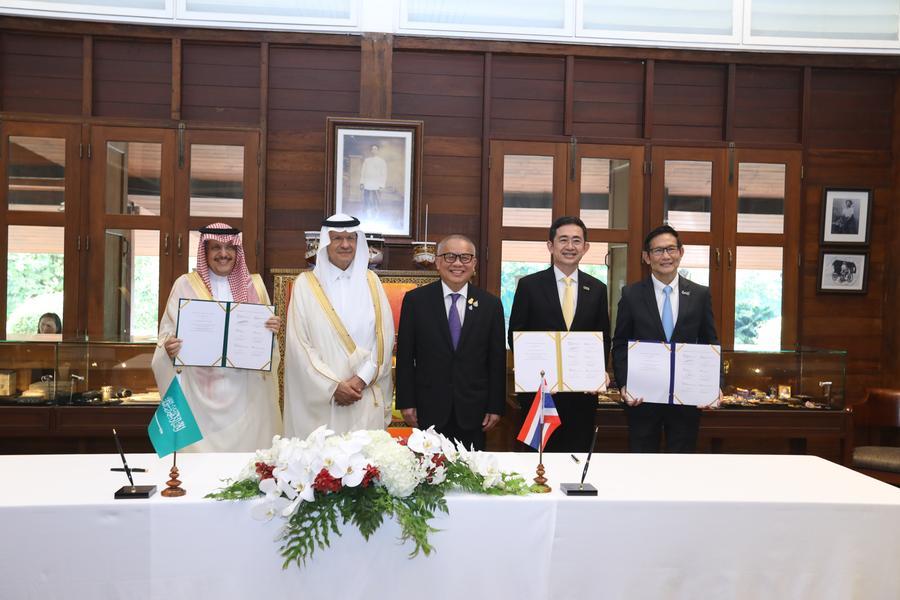 #4: Indian PM Modi claims Green Hydrogen is the fuel of the Future
PM Narendra Modi said, "I want to make Gujarat the biggest hub of green hydrogen (in the world). A new eco-system for that sector will come up on Gujarat's coastline, be it in Kutch or Bhavnagar or in Junagadh. Green hydrogen is the fuel of the future… The entire world will experience a total transformation," said Modi.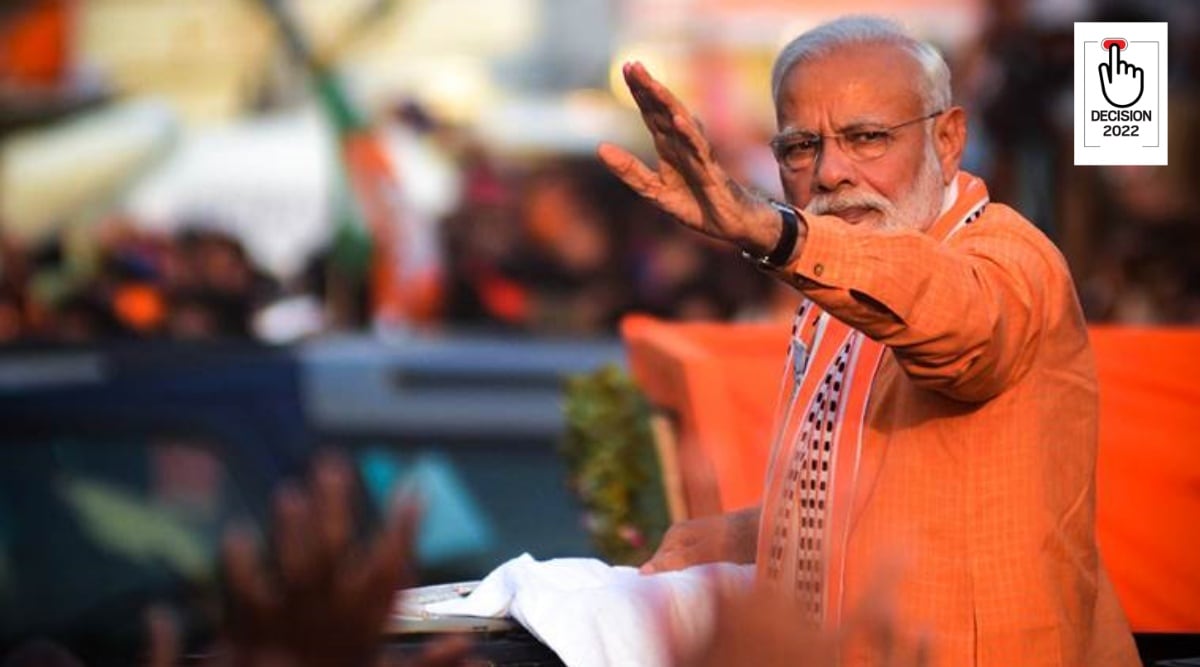 Top 4 happenings in Green Hydrogen this week