Top 4 News in Green Hydrogen this week including BMW iX5 Hydrogen
#1: BMW iX5 Hydrogen
The BMW Group has started production of its "BMW iX5 Hydrogen model" which is a hydrogen-powered light vehicle at its Munich Research and Innovation Centre (FIZ) while exclusive components are made at the Additive Manufacturing Campus – the BMW Group's competence centre for 3D printing. BMW iX5 Hydrogen is a Sports Activity Vehicle (SAV) with hydrogen fuel cell technology which has undergone an intensive testing procedure during the development phase. The model vehicle will be used as a model to promote carbon-free mobility in selected regions in Germany from spring 2023. The model consists of 12V and 400V electrical systems, a high-performance battery, an electric motor which is built with fifth-generation BMW eDrive technology and a fuel cell.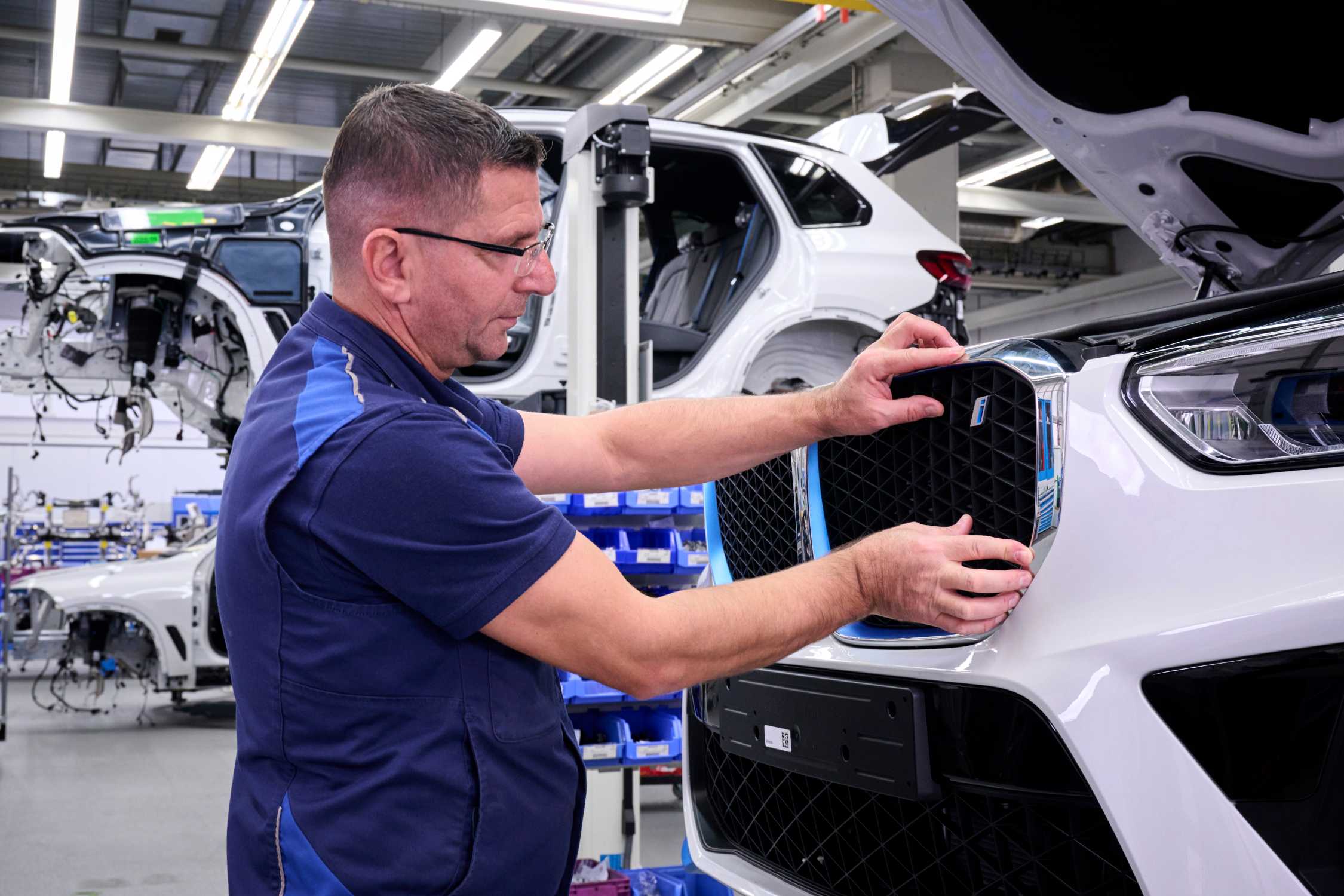 #2: Airbus looking at new green hydrogen suppliers in India, Australia and Latin America
European-based Airbus company is currently working on a hydrogen-powered fuel cell engine for its net-zero aircraft that will enter its commercial fleet by 2035. They already have signed a partnership agreement with HyPort to make sure the availability of low-carbon hydrogen to them at the Toulouse-Blagnac airport in France. Now they are extending the supply chain with potentially cost-effective suppliers in future at different airports and energy providers all across the world such as India, Australia and Latin America.
#3: Spain - The President of the Government, Pedro Sánchez announced 250 million euro aid for green hydrogen
As a part of their strategic project for the Recovery and Economic Transformation of Renewable Energies, Renewable Hydrogen and Storage, Spain announced a 250 million euro grant via two lines. This is to support a large number of activities they have initiated to achieve the objectives set by 2030 to promote green hydrogen. One line will be directed to projects which are working to improve commercial viability for the production and consumption of renewable hydrogen in Spain and the second line will be dedicated to the development of large electrolysers and innovative renewable hydrogen production projects.
#4: Netherlands-based Battolyser is to build 1 GW Green Hydrogen factory in Rotterdam
"This partnership will develop the first industrial green hydrogen equipment manufacturing facility in The Netherlands, With our offshore wind potential, strong infrastructure and world-class heavy industry, The Netherlands can now develop a sustainable and resilient energy system." - said Mattijs Slee, CEO, Battolyser Systems.
Battolyser Systems is currently discussing on implementation of a system of 1 GW combining electrolysers producing green hydrogen in the M4H area, an industrial site in the heart of Rotterdam. The system is supposed to generate green hydrogen when wind and solar power are available at low prices and planning to provide electricity to the grid when prices are high. It is clear they are developing the factory as an Energy Storing Power-to-X model where Power-to-Power and Power-to-Hydrogen seem optimally used to create value.